Autumn is approaching, but after a round in the garden today, I can still feel the joy that the summer is not completely over. These beautiful lilies are for some reason, much later in bloom than the rest of our lily plants.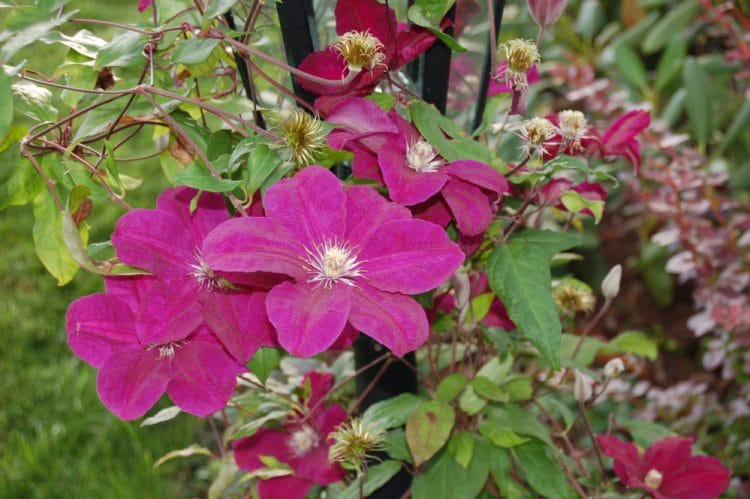 The clematis and roses are also in full bloom. It is warm and good in the air and we are soon ready for a dinner out on the porch.
Today we test our brand new kitchen marvel - a sous vide. The principle is that the food is vacuum-packed at a low temperature for hour after hour and the result should be tender and juicy. Right now there is a piece of reindeer there and we are very excited about the result.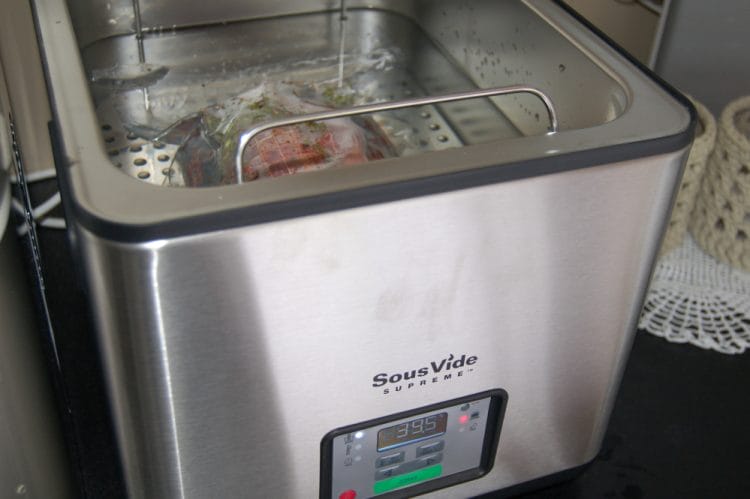 You can see recipes in sous vide here.
Om du vil abonnere på nyheter fra bloggen, kan du melde deg på ved å sende oss e-postadressen din her. Nyhetsbrevet er helt gratis.
Du kan også følge bloggen på Facebook.