It's over a month until my birthday, but then I got a little surprise in advance already today. This garden hose fits perfectly in the outdoor kitchen.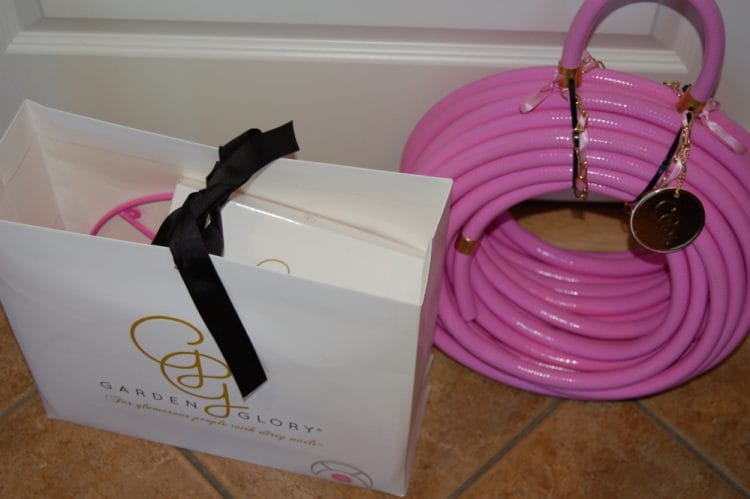 Jealous packaging came with the purchase. The glory is bought from Royal Design.
Here, the garden hose is connected and ready for the outdoor kitchen.
If you want to subscribe to news from the blog, you can sign up by sending us your e-mail address here. The newsletter is completely free.
You can also follow the blog on Facebook .