This event has already taken place.
April Fool's Day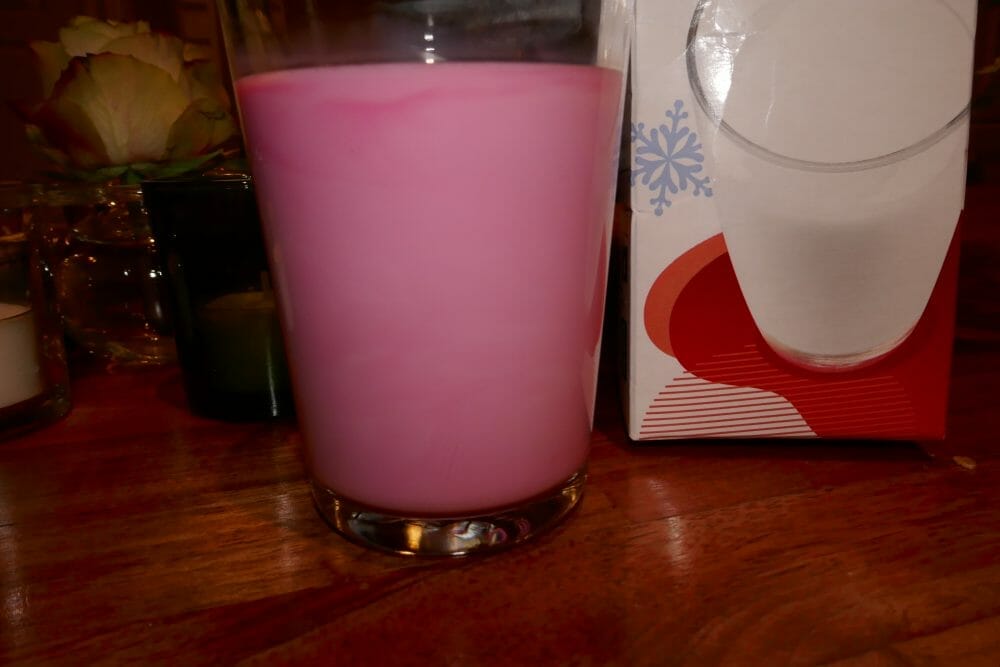 April Fools is to deceive someone on April 1. Whoever is fooled is called April Fools by the person behind the joke.
The custom recurs in most countries in the Western cultural circle.
The background to the custom is uncertain, but it is probably from the transition from the Julian to the Gregorian calendar in 1582. It was decided that New Year's Day would be added on January 1. Some French people did not want to change and continued to celebrate April 1 as New Year's Eve. They were called fools and subjected to antics tactics.
One of the most famous April Fools in Norway is when Aftenposten wrote in 1950 that vinmonopolet had run out of bottles, but that those who met with buckets should be allowed to buy up to 5 liters of duty-free wine very cheaply.
It's still popular to fool friends, colleagues or family on April 1, and if you want a little joke on this day, you can pour food color into the milk carton, so the milk becomes red, for example, or blue in the juice, so it turns green. Good luck with the fooling!
You will find several national days and exciting food days here.
If you want to subscribe to news from the blog, you can sign up by sending us your e-mail address here. The newsletter is completely free.
You can also follow the blog on Facebook .