Behind a sad façade in Frankfurt, you will find a fantastic food market. We visited it twice this weekend. If you think there is a good selection in Norwegian shops, this food market will impress you. I almost get depressed when I see all the exciting food we do not get where I live.
The first picture is of various pâtés, which are decorated according to all the rules of art. A little more beautiful than the tired liver pate we find in all Norwegian grocery stores.
You get delicious cheeses, cured meats and delicious both fresh and dried pasta with various flavors in many colors and shapes. One of the great things about such markets is that you can taste, before you decide what you want to buy.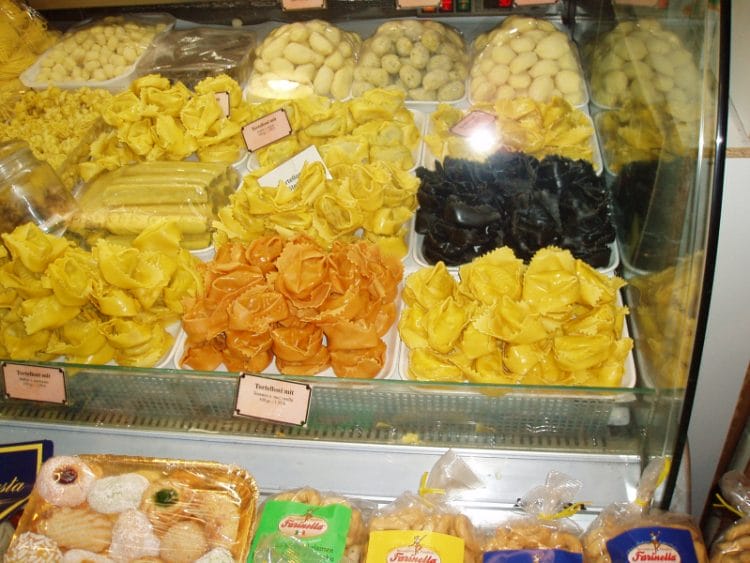 You will also find a huge selection of spices, herbs, vegetables, fish and shellfish.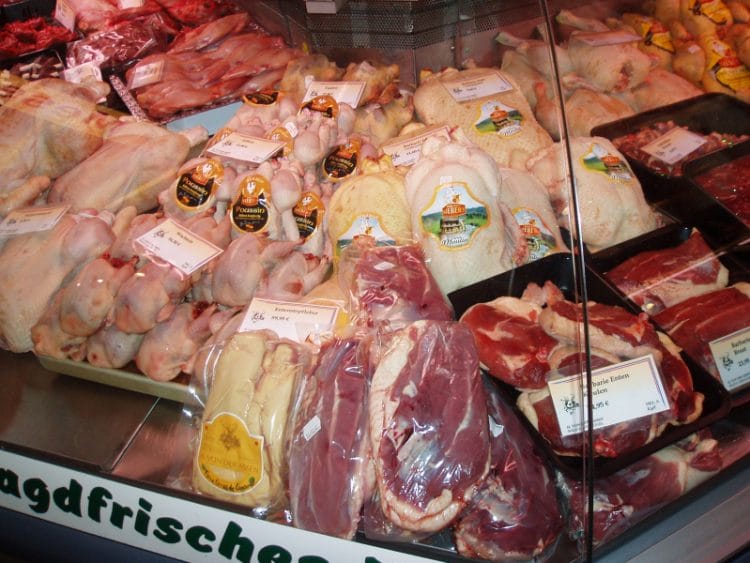 A small selection from a couple of the meat counters. There is a sea of greenhouse seeds and you can also buy seeds for edible flowers, with which you can decorate the food.
Everything is fresh and inviting and several of the shops on the market, have some tables, where you can get a glass of wine and a plate of some of the wonderful food.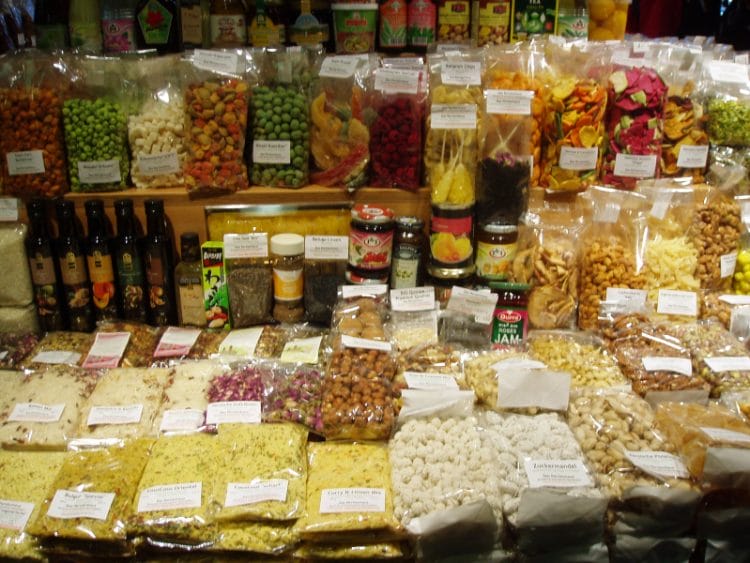 If you are going to Frankfurt, I can recommend this market. You will definitely not regret it, but you should not plan a big lunch after this visit, because if you taste everything you see, you will probably be full when you are done.