New week, new possibilities. Here comes this week's varied dinner tips from AperitivoMat, with something for every taste. If you are struggling with the menu for New Year's Eve, you will get lots of tips here
You can find the weekly menu with links to all the recipes HERE !
Monday: Pea soup
Tuesday: Grandma's fish gratin
Wednesday: Jajangmyeon
Thursday: Hasselback chicken
Friday: New Year's Eve
Saturday: Taco Pie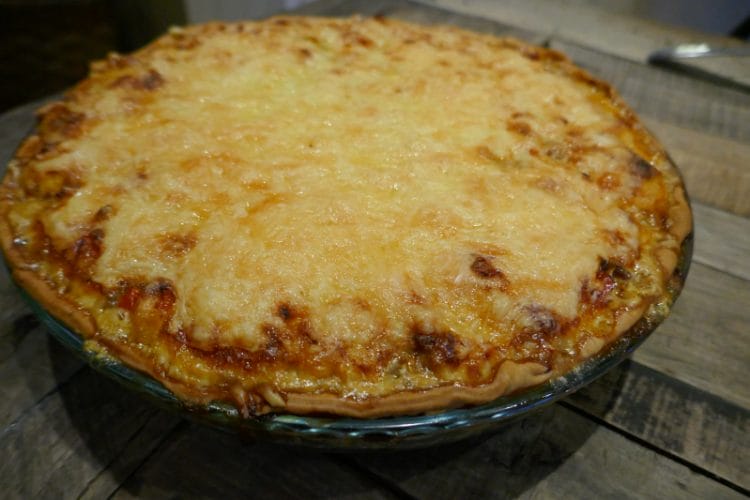 Sunday: Greek salad with steak
If you want to subscribe to news from the blog, you can sign up by sending us your email address here.
The newsletter is completely free.
You can also follow the blog on Facebook .