If you are going to make tapas, or if you just want a good lunch dish, this is a good alternative.
2 onions in slices
2-3 raw sliced potatoes
4 egg
4 tablespoons cream (you can use milk or water)
2 finely chopped garlic cloves
Salt and pepper
Grated cheese, preferably well stored
Mini tomatoes, divided in peace
fry the onion and potatoes on low heat in olive oil until the potatoes are cooked through. Turn the mixture occasionally so that it does not burn.
Whisk together eggs, cream, garlic, salt and pepper and pour it over the potato mixture.
Put the lid on and leave for a few minutes to set a little. Sprinkle with cheese and tomatoes.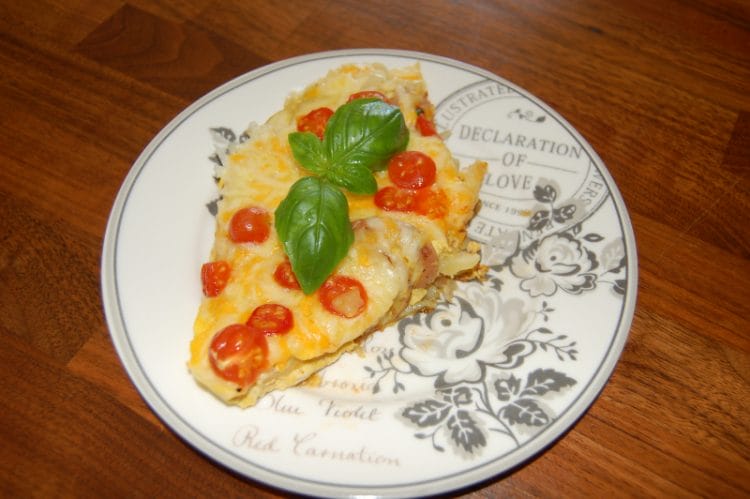 Seton the lid again and leave on low heat until the tortilla has hardened and the cheese has melted. Served with good bread, for example country bread or olive bread.
Du finner flere spennende potetvarianter HER.
Om du vil abonnere på nyheter fra bloggen, kan du melde deg på ved å sende oss e-postadressen din her. Nyhetsbrevet er helt gratis.
Du kan også følge bloggen på Facebook.