The weekly menu for week 3 is ready. You can get into the recipes by following the links, either in here, in the headers or by clicking on the pictures. I hope the menu is to your liking.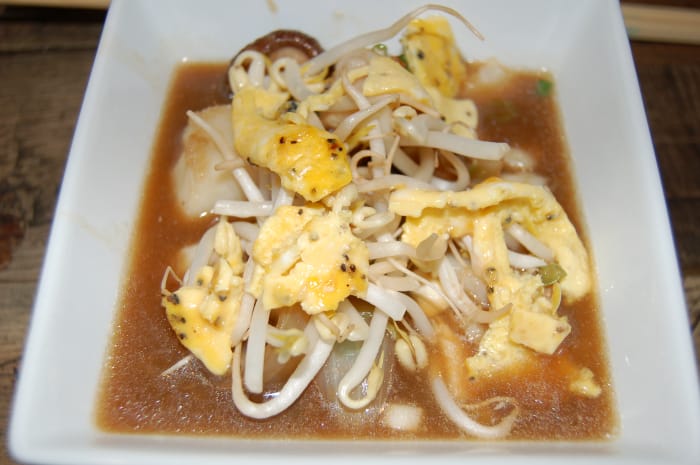 The weekly menu is just a suggestion and you will find lots of other exciting recipes HERE.
You will find more exciting and varied menus HERE .
If you want to subscribe to news from the blog, you can sign up by sending us your email address HERE. The newsletter is completely free.
You can also follow the blog on Facebook .