Autumn tables are cozy to set, with all the nice autumn colors. This is from dinner parties I've had this fall. I can recommend bringing a napkin to the flower shop so they have something to go for.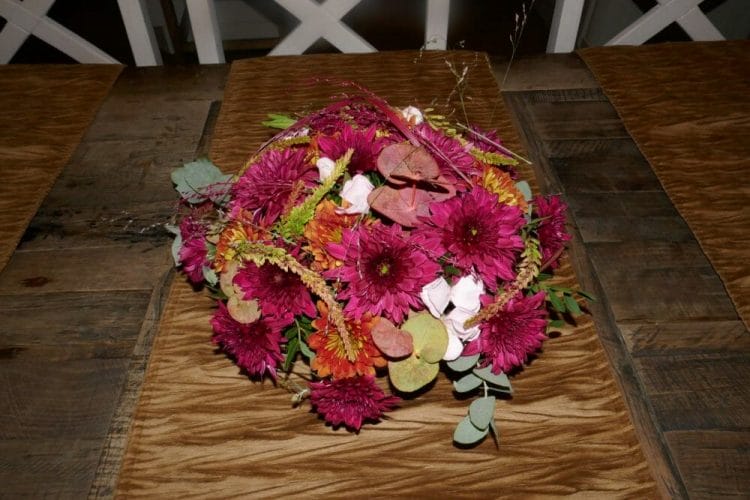 You will find lots of inspiration for table setting here .
If you want to subscribe to news from the blog, you can sign up by sending us your e-mail address here. The newsletter is completely free.
You can also follow the blog on Facebook .