Merry Christmas! Then Christmas peace finally descends on the home, with a newly decorated Christmas tree and all the presents are in place under the tree. The caramel pudding is fried, four kinds of herring are ready for the Christmas breakfast. Now we just have to decorate ourselves, eat mølje and finish the Christmas dinner.
I think it's fun to vary the Christmas decorations a bit in the different rooms and here is some of our Christmas decorations from the living room on the first floor, which I keep in gray and white.
I wish all my readers a cozy and peaceful Christmas, with good food in good company.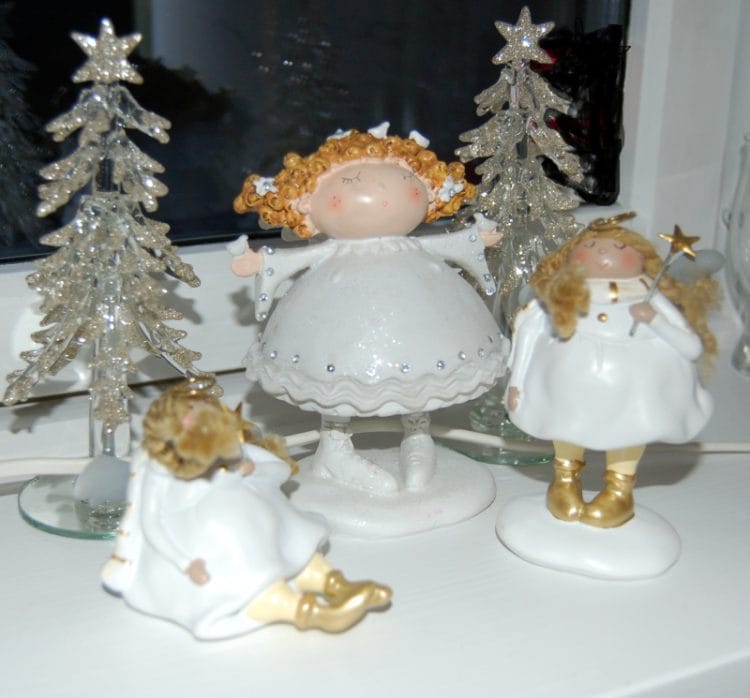 You will find more interior tips here . You can find recipes for Christmas food here .
If you want to subscribe to news from the blog, you can sign up by sending us your e-mail address here. The newsletter is completely free.
You can also follow the blog on Facebook .