Happy Mother's Day to all the moms out there! Mother's Day is a pleasant day, with long traditions. I send flowers to my mum, who unfortunately lives too far away.
It's nice to do something for all the good moms out there and why not bake a delicious cake for her on the day?

There are lots of delicious cakes to choose from here.
AperitivoMat wishes all moms a great Mother's Day.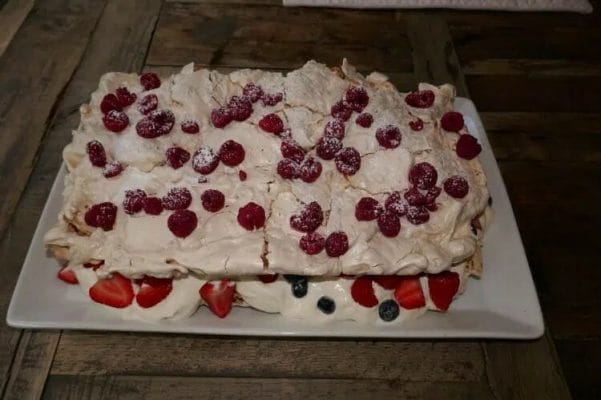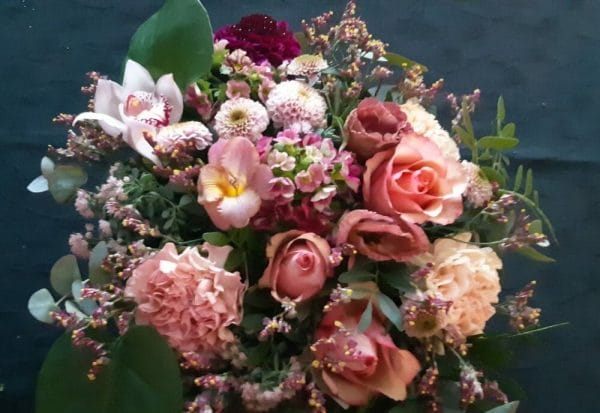 If you want to subscribe to news from the blog, you can sign up by sending us your e-mail address here. The newsletter is completely free.
You can also follow the blog on Facebook .