Easy chicken form is a great dish in a hectic everyday life, where meat, vegetables and sauce are made in the same form. The recipe is suitable for 4 people.
800 g chicken fillet
20 mini tomatoes, divided into two
8 spring onions in strips
1 bunch finely chopped parsley leaves
7.5 dl cream
4 cloves finely chopped garlic
1 pose reven parmesan
4 teaspoons chicken seasoning
1 ts pepper
Home. absolute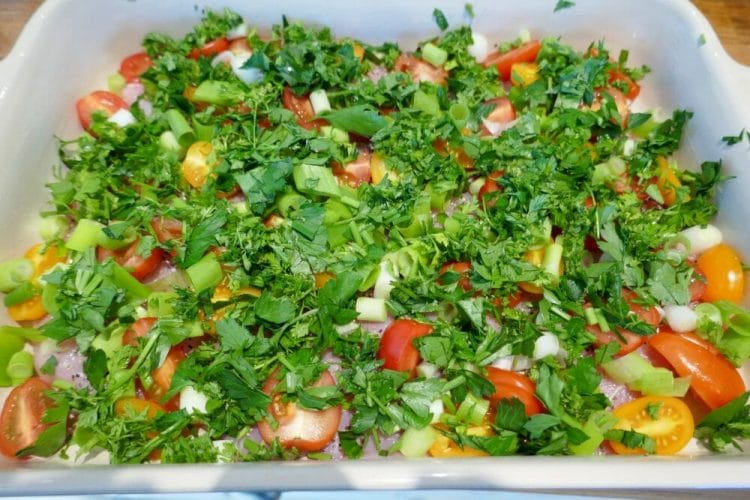 Grease the bottom of a baking dish with butter or oil. Add the chicken fillets and tomatoes on top. Sprinkle with spring onions and parsley.
Mix cream, garlic, parmesan, chicken seasoning and pepper. Taste if more salt is needed than what is found in the chicken seasoning. Pour the mixture over and place in the oven at 200 degrees. Bake lightly chicken form until chicken is cooked through. If you use a cooking thermometer, it should be 68 degrees.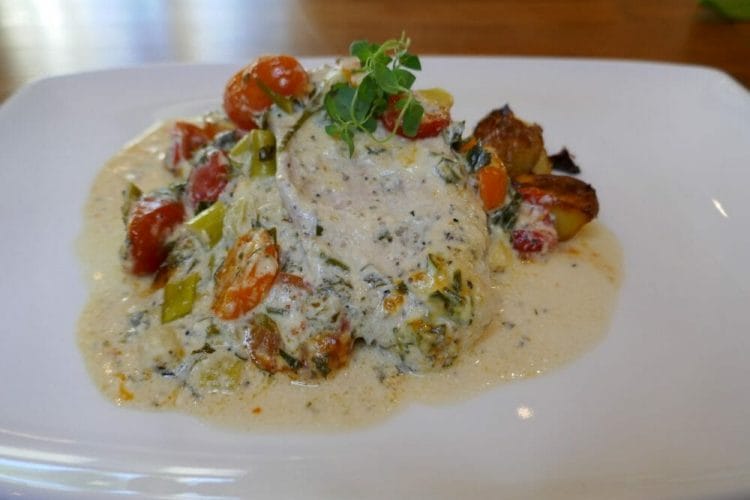 Serve light chicken form with optional potatoes or rice. If you wish, you can sprinkle some grated cheese over before baking.
If you want to subscribe to news from the blog, you can sign up by sending us your e-mail address here. The newsletter is completely free.
You can also follow the blog on Facebook .