Tết Nguyên đán – Vietnamese New Year is celebrated in late January or early February, every year and the celebration lasts at least three days. The new year starts at midnight and is marked with fireworks and Chinese lanterns.
In advance of the celebration, it is customary to clean the house, painting house, buy new clothes and pay off loans, so they can face the new year in the best possible way. They cook a lot these days and end the celebration with a great party, with lots of different dishes.
If you also want to celebrate a little Vietnamese New Year, you will find recipes for delicious Vietnamese food HERE.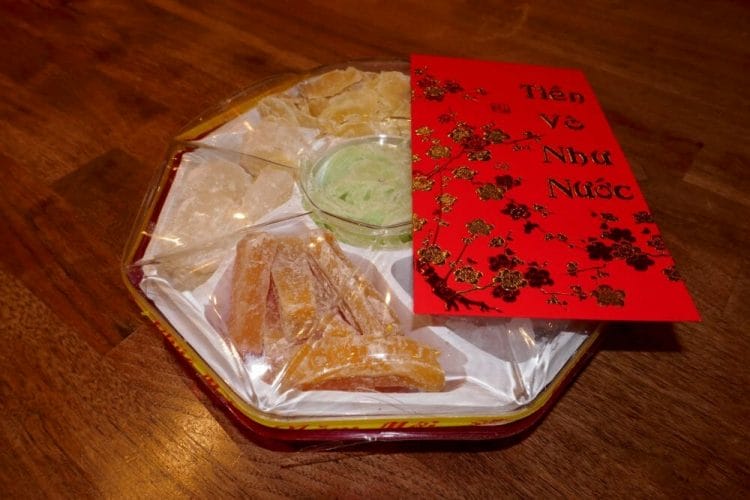 If you want to subscribe to news from the blog, you can sign up by sending us your e-mail address here . The newsletter is completely free.
You can also follow the blog on Facebook .