Home-made outdoor kitchen with new elements is a pleasant improvement every spring. I've written about our outdoor kitchen before, but we've gotten a couple of new elements since then. I found a hanger for a lantern on Step in and used it to hang a lantern we already had. In addition, I have received a Brabantia trash can from Scandinavian DesignCenter.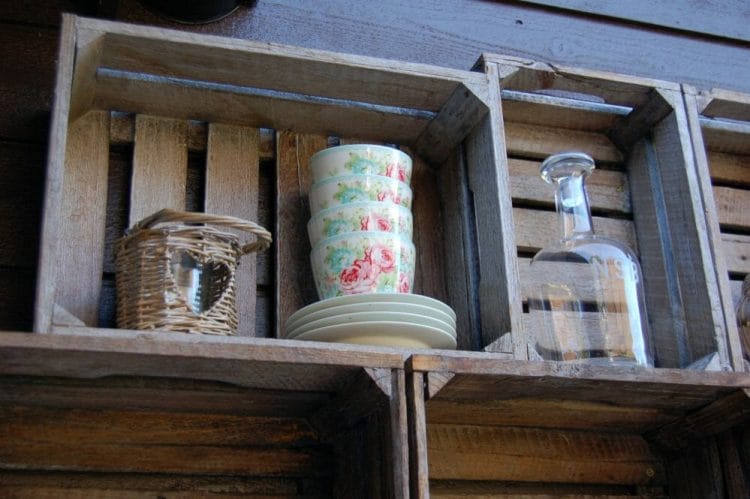 The outdoor kitchen is diligently used and it is extra delicious to cook outside, after a long working day indoors.
As previously mentioned, we have used dismantled flower tables from Claes Ohlson. The flower tables are mounted together with materials from our old grey fence. I have sewn curtains of two drying towels from Green Gate. The hobs are actually for boat use, but we have mounted it in a wooden box, similar to those that hang like shelves on the wall.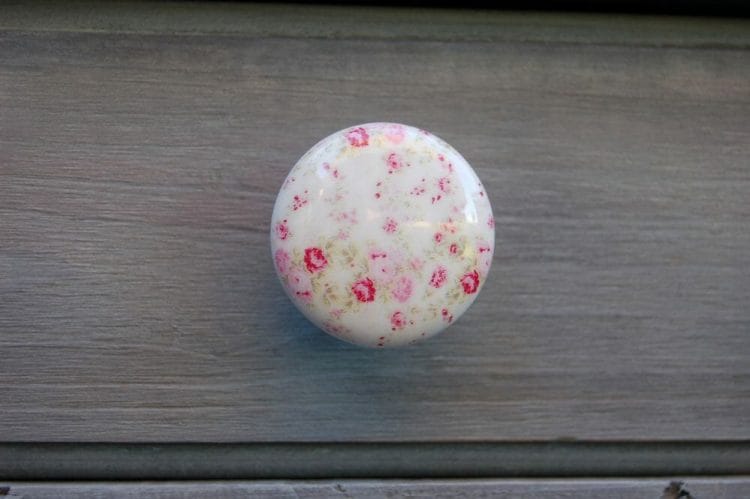 You can find more pictures from the outdoor kitchen HERE.
If you want to subscribe to news from the blog, you can sign up by sending us your e-mail address here. The newsletter is completely free.
You can also follow the blog on Facebook .