This place in Antibes looked inviting and when we saw the menu, we found that we wanted to eat a 3-course lunch, since the food looked so exciting and that we had to have a light dinner in the evening.
The 3-course lunch was much more than that, with several extra dishes included in the price. The service was absolutely fantastic and we left the restaurant full and happy.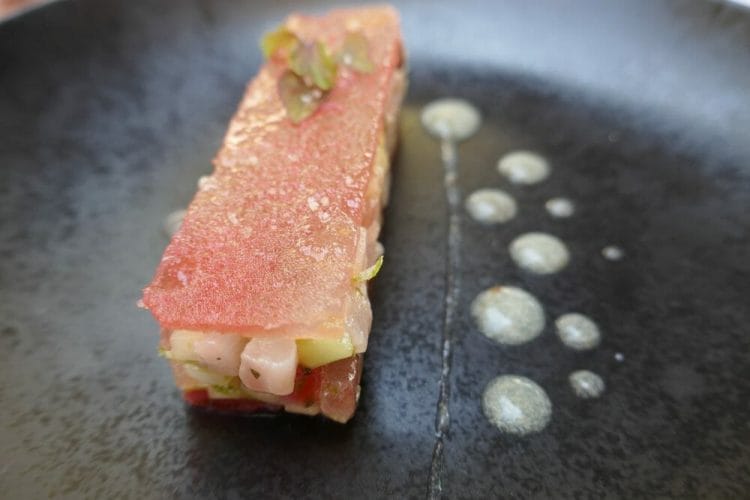 If you are in Antibes, I can really recommend this place.
Du finner flere av mine reiser og restaurantbesøk HER.
Om du vil abonnere på nyheter fra bloggen, kan du melde deg på ved å sende oss e-postadressen din her. Nyhetsbrevet er helt gratis.
Du kan også følge bloggen på Facebook.