I always make sure to visit food markets when I travel, if possible. I get both happy and depressed by it. Happy due to the selection and the opportunity to taste new things, but depressed because we do not have anything similar in Norway.
The food market in Antibes is full of delicious spices, factual vegetables and delicious fruit.
In addition, there are great fresh food counters with tempting meat and exciting varieties of cold cuts.
Just pick and choose in exciting oils and vinegars. For me who loves cheese with a lot of flavor, this is also an eldorado.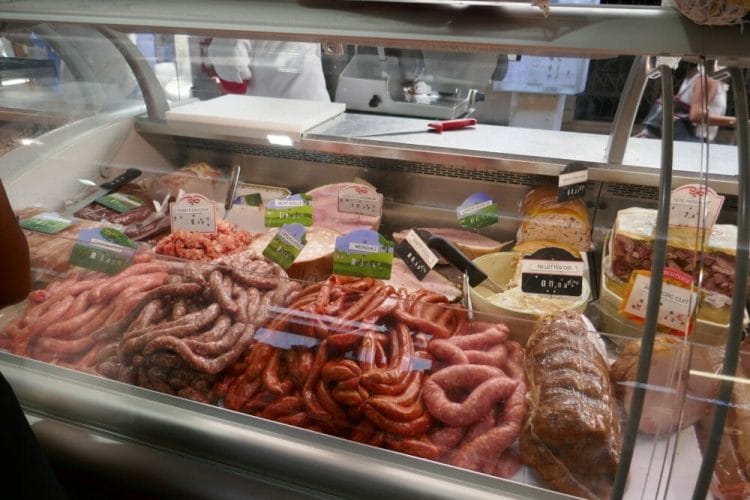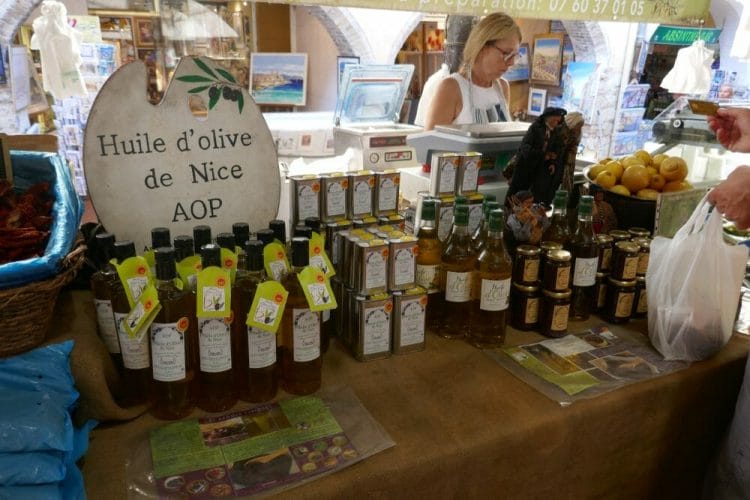 Whether it is tempting with small dishes for lunch or dinner, the selection is enormous of temptations.
If there is one thing the French are good at, it is pastries. Just enjoy the sight of sweets that look like works of art and that taste amazing as well.

Since I am particularly fond of French macaroons, I bought one of each kind of all I found. I also make this at home. You can find more recipes on the blog.
Du finner flere av mine reiser og restaurantbesøk HER.
Om du vil abonnere på nyheter fra bloggen, kan du melde deg på ved å sende oss e-postadressen din her. Nyhetsbrevet er helt gratis.
Du kan også følge bloggen på Facebook.