Every town we are on holiday in, with a food market, is visited by us. Copenhagen has two really exciting food markets and Torvehallerne is one.
Watching food may be a special hobby, but I think it's a lot of fun and sad at the same time, when I think that there is nothing similar in my area.
I torvehallerne er det mulig å kjøpe med råvarer hjem og tilberede selv, men det er også masse små sitteplasser. Der kan du nyte den deilige maten i hyggelig selskap, sammen med et glass vin.
The selection is huge and there is something for everyone.
At several of the stalls you can sit and watch the food being prepared.
Siden vi har vært i Torvehallerne flere ganger, vil vi gjerne variere stoppestedene litt. Denne gangen endte vi opp foran en liten bod hvor de var i gang med å lage diverse pastavarianter.

If you travel to Copenhagen, Torvhallerne is only a short taxi ride from the city center and it costs about NOK 100. to get there. Well worth every penny.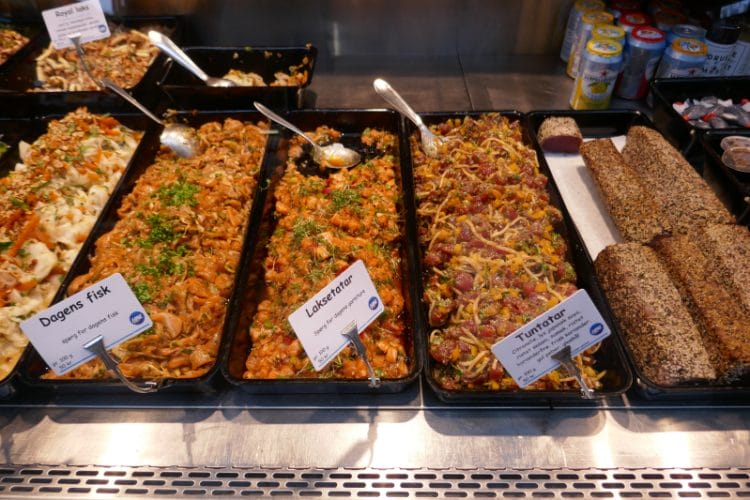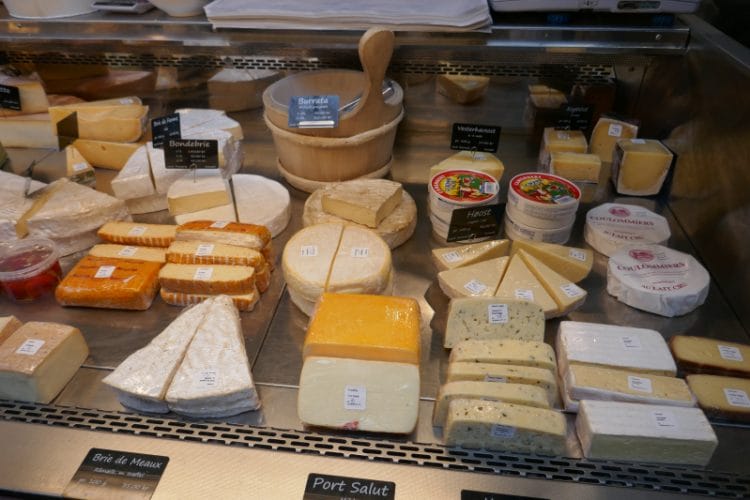 Du finner flere av mine reiser og restaurantbesøk HER.
Om du vil abonnere på nyheter fra bloggen, kan du melde deg på ved å sende oss e-postadressen din her. Nyhetsbrevet er helt gratis.
Du kan også følge bloggen på Facebook.