Flowers on the table really are one of the small joys of everyday life. I am very happy to have flowers on the table, and I almost always have them.

I am a regular customer of Interflora, and I must say that I have received many beautiful creations during all the years I have shopped there.

A visit to the flower shop is always nice.
The girls in the flower shop know more than bouquets...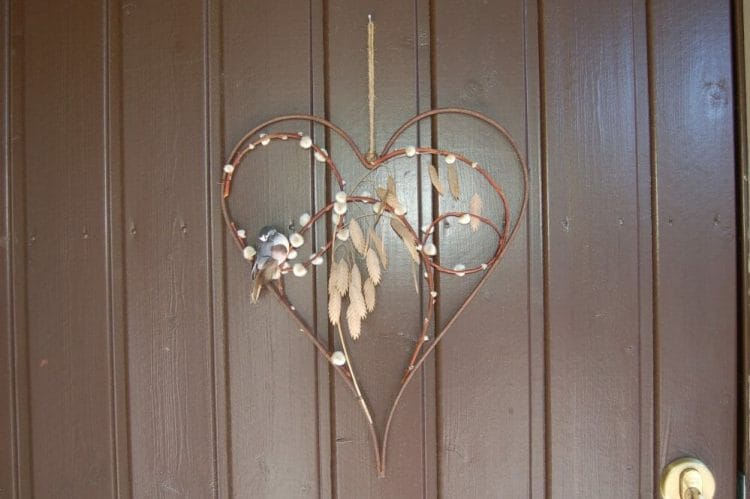 If you want to subscribe to news from the blog, you can sign up by sending us your e-mail address here. The newsletter is completely free.
You can also follow the blog on Facebook .