Mother's Day is an old tradition in large parts of the world. In the beginning, it was organized by religious organisations, but in 1918 some non-profit organisations, some business people and the mass media managed to establish Mother's Day as an annual event. The day has gradually become very commercial, with the marketing of Mother's Day cake, flowers and gifts.
Since it's Mother's Day, mother might want something other than breakfast in bed, since not all mothers are super enthusiastic about crumbs in the bedclothes.
This mother (me) is very fond of food from the East and therefore this menu is the first choice:
The starter is salma with a little taste of the East - a lovely and easy starter.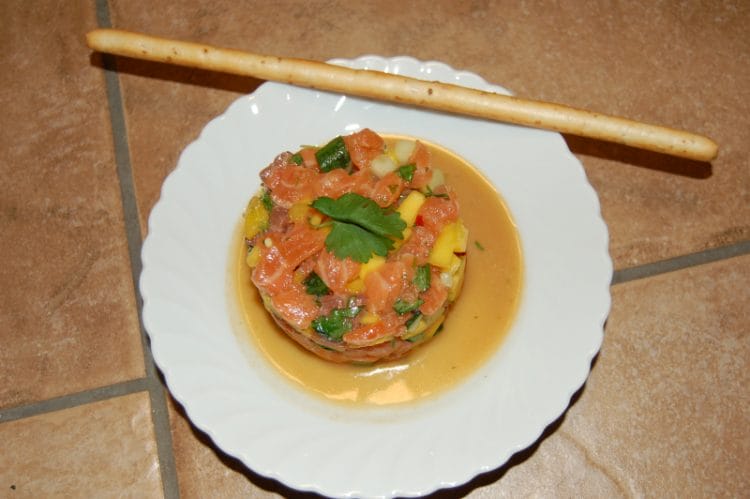 You can find the recipe HERE.
For the main course, I would like tuna tataki, which you can find the recipe for HERE .
The dessert has to be kulfi, which is an Indian ice cream.
You can find the recipe HERE.
After this delicious dinner, all you have to do is enjoy the rest of the day and maybe top it off with a lovely, Faroese apple cake, for which you can find the recipe HERE .
Aperitivo wishes all its readers a nice Mother's Day.
If you want to subscribe to news from the blog, you can sign up by sending us your e-mail address here. The newsletter is completely free.
You can also follow the blog on Facebook .