Steam buns with salmon are a lovely dish with harmonious flavors. If you want it stronger, you can add chili flakes. This recipe is suitable for 4 pers.
Salmon:
2 dl soy sauce
4 teaspoons honey
3 tbsp sesame oil
4 teaspoons grated ginger
4 finely chopped garlic cloves
600-800 g salmon fillet
Stir together soy sauce, honey, sesame oil, ginger and garlic, spread it on the salmon fillet and marinate for approx. 30 minutes.
Fry the salmon fillet for approx. 20 minutes at 145 degrees in the oven or in a frying pan with a little oil until it flakes. Stir the salmon flakes together with the marinade.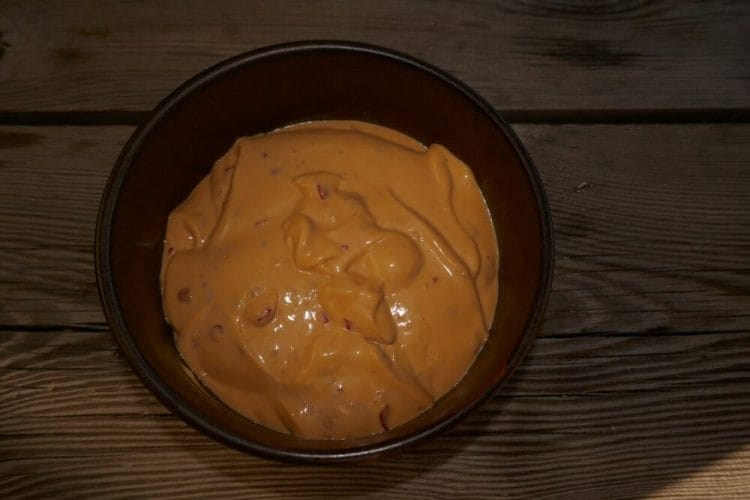 Sauce:
200 g mayonnaise
2 dl sweet chili sauce
6 tsp soy sauce
Chiliflak (valgfritt)
Stir everything and set cold until used.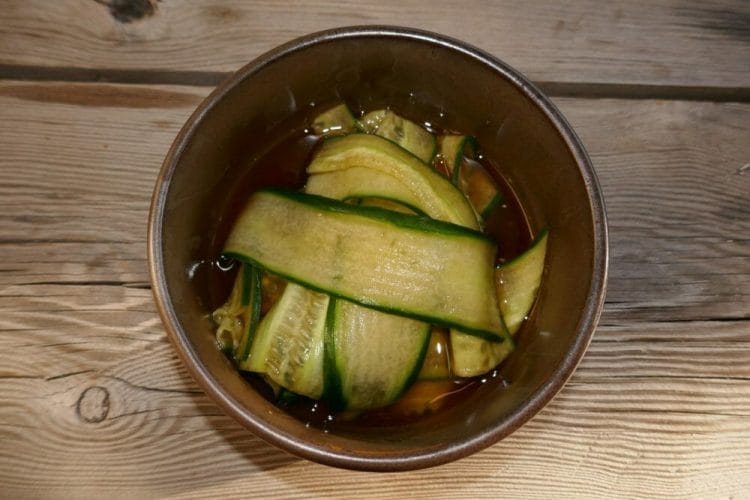 Cucumbers:
300 g cucumber in oblong slices
3 teaspoons Ponzu with lemon
Marinate the cucumber slices with the ponzu sauce.
Serve the salmon with the cucumber, sauce, steam buns (bao buns) and optional vegetables, e.g. paprika in stalks and coriander
It is also good with salad and sprouts. You can buy steam buns in many grocery stores, or you can make them yourself and find the recipe here .
If you want to subscribe to news from the blog, you can sign up by sending us your e-mail address here. The newsletter is completely free.
You can also follow the blog on Facebook .